Who Trust Us





What You Would Find on superickshaw.com
At superickshaw.com, you can find most of the e rickshaw types you can find on the market. The best part? We can customize e rickshaw according to your needs, which works perfectly for your business!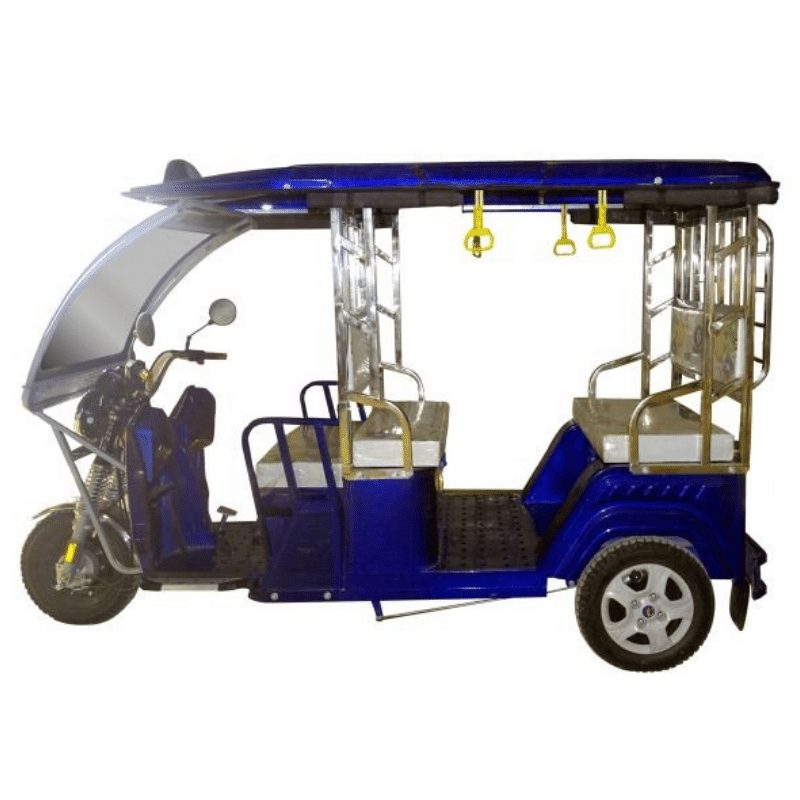 Able to hold more passengers than a regular 3 seater, and it also has a larger capacity for storage.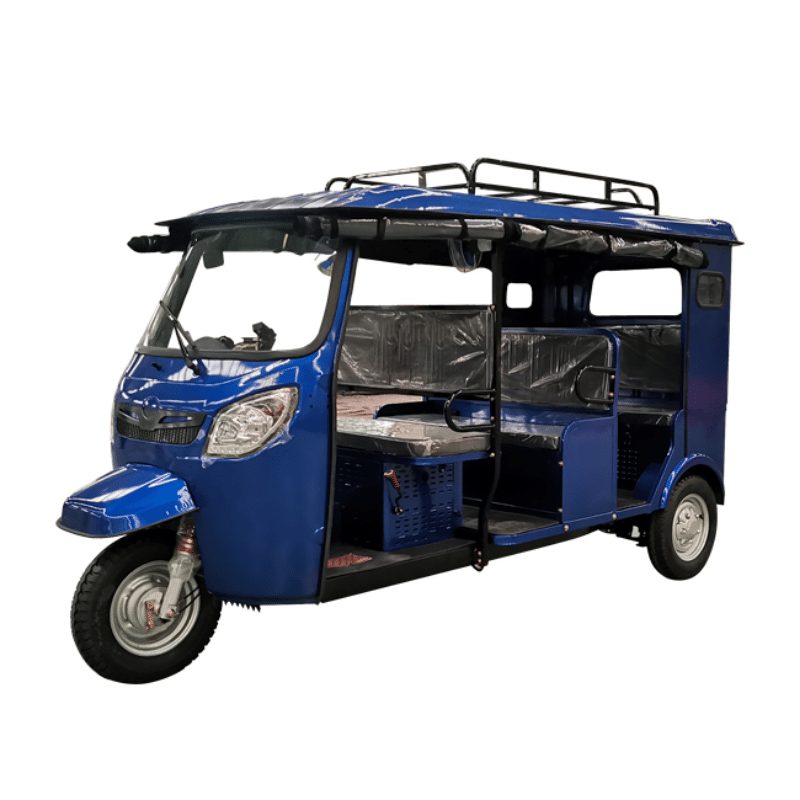 Makes an excellent option for transporting larger groups of people or for carrying cargo.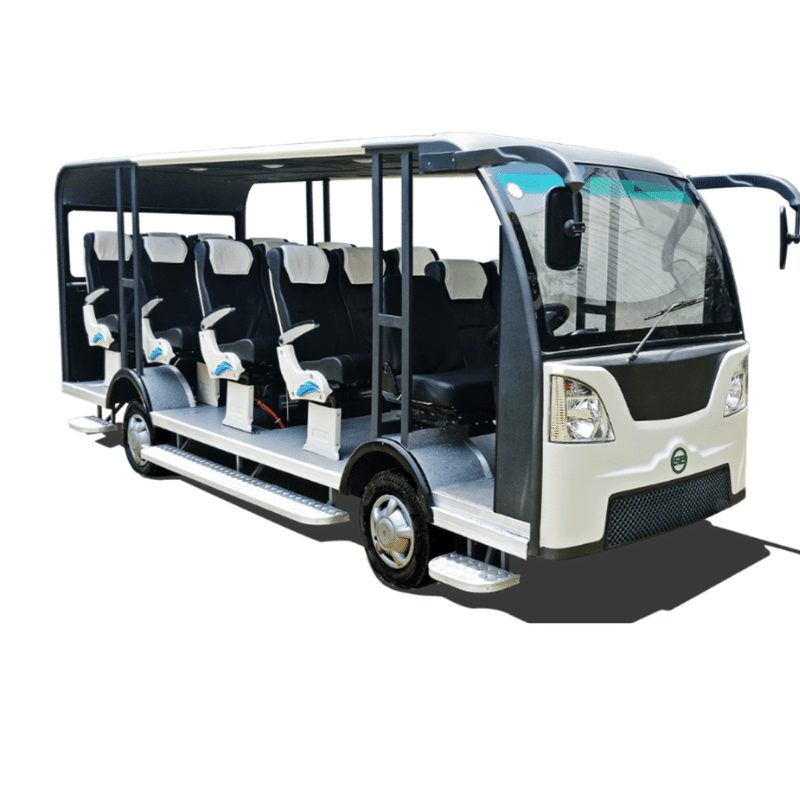 Can hold up to 10 passengers and has a spacious interior for passengers to sit comfortably.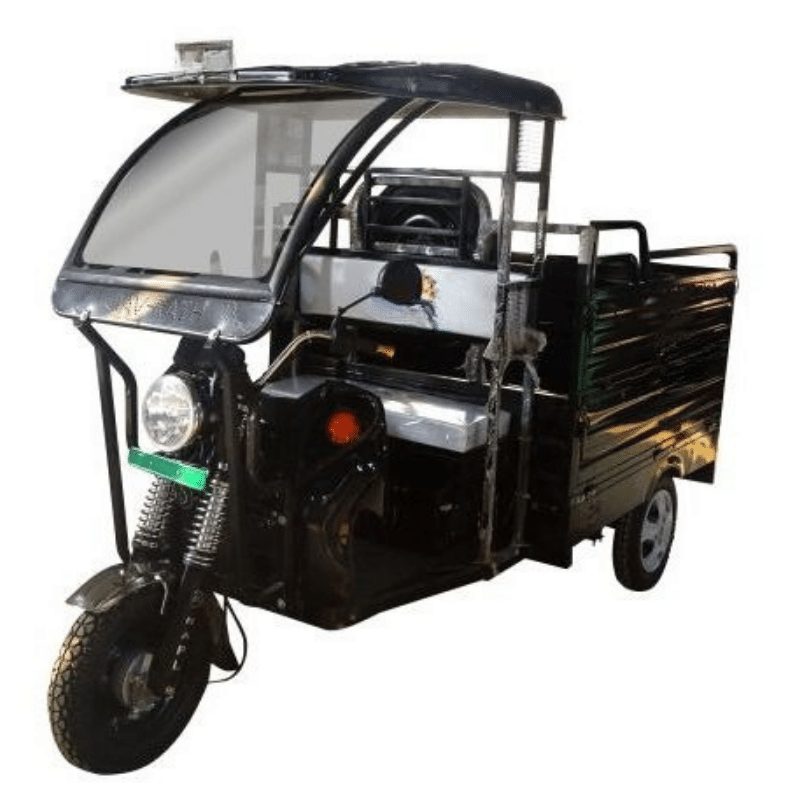 Can easily lift and transport heavy objects has a robust build that can handle tough terrain.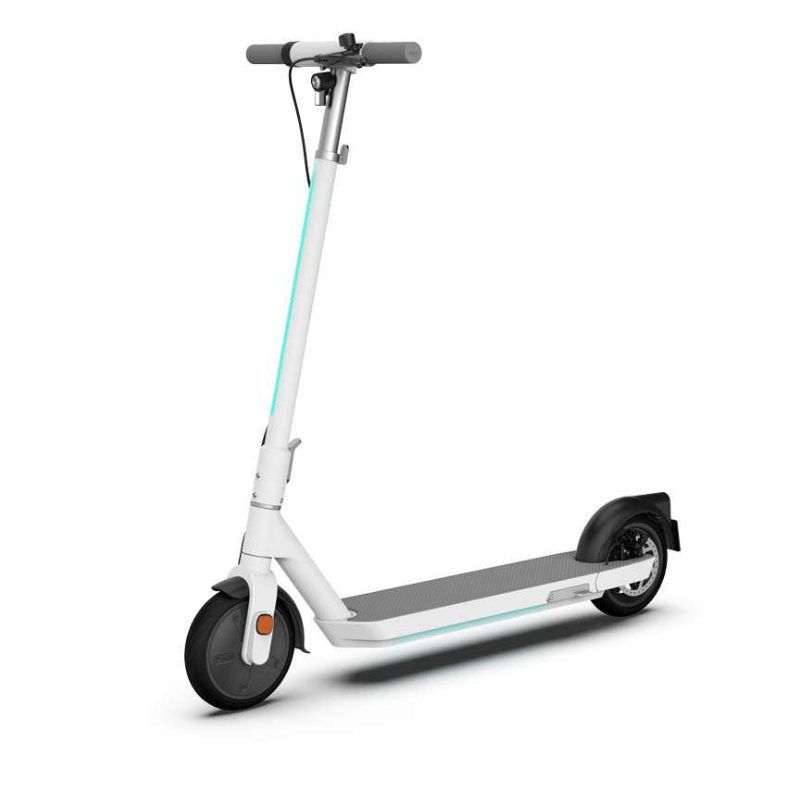 Can be foldable, making it easy to store and transport and is environmentally friendly.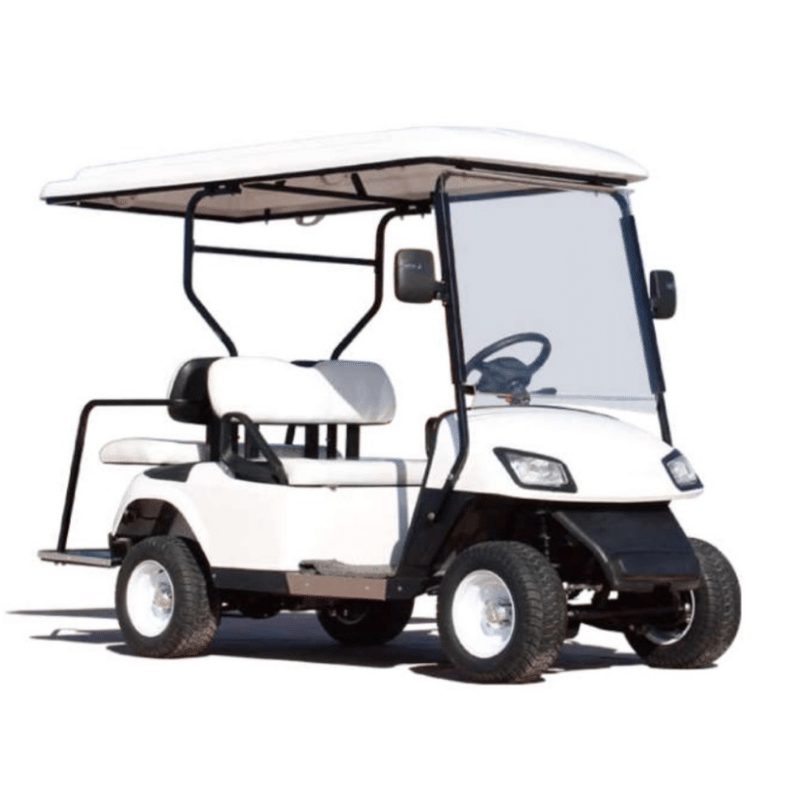 Great option for transportation for those who like to golf, as they can drive from the course to their home or hotel.
Proud to offer a wide variety of e rickshaws
If you are looking for something specific that isn't listed on our website yet, just contact us today!
Some of Our Achievements
Certificates and award is recognition of our hard work. We will keep up the good work and make sure the products you receive always meet the highest quality standards.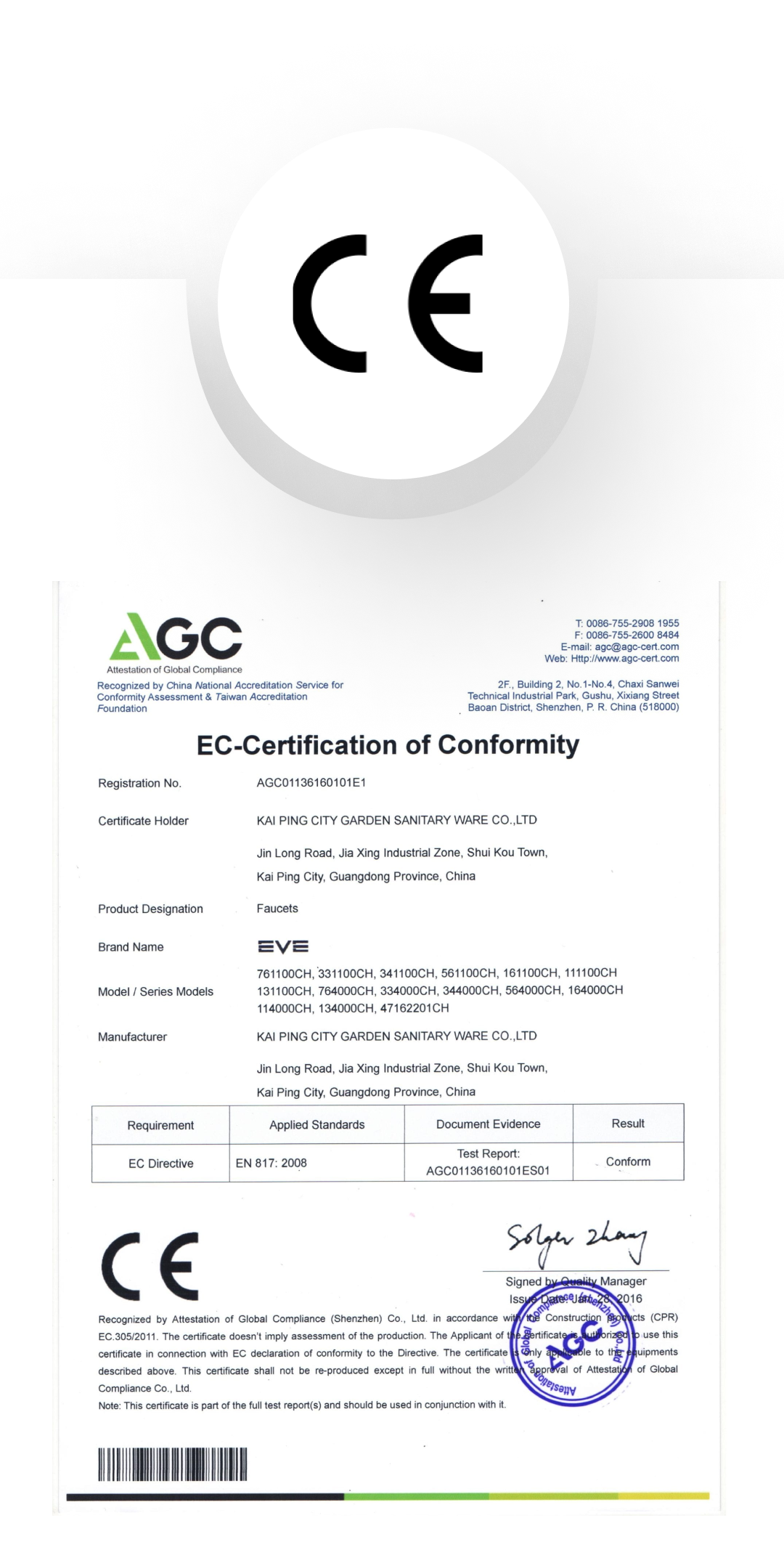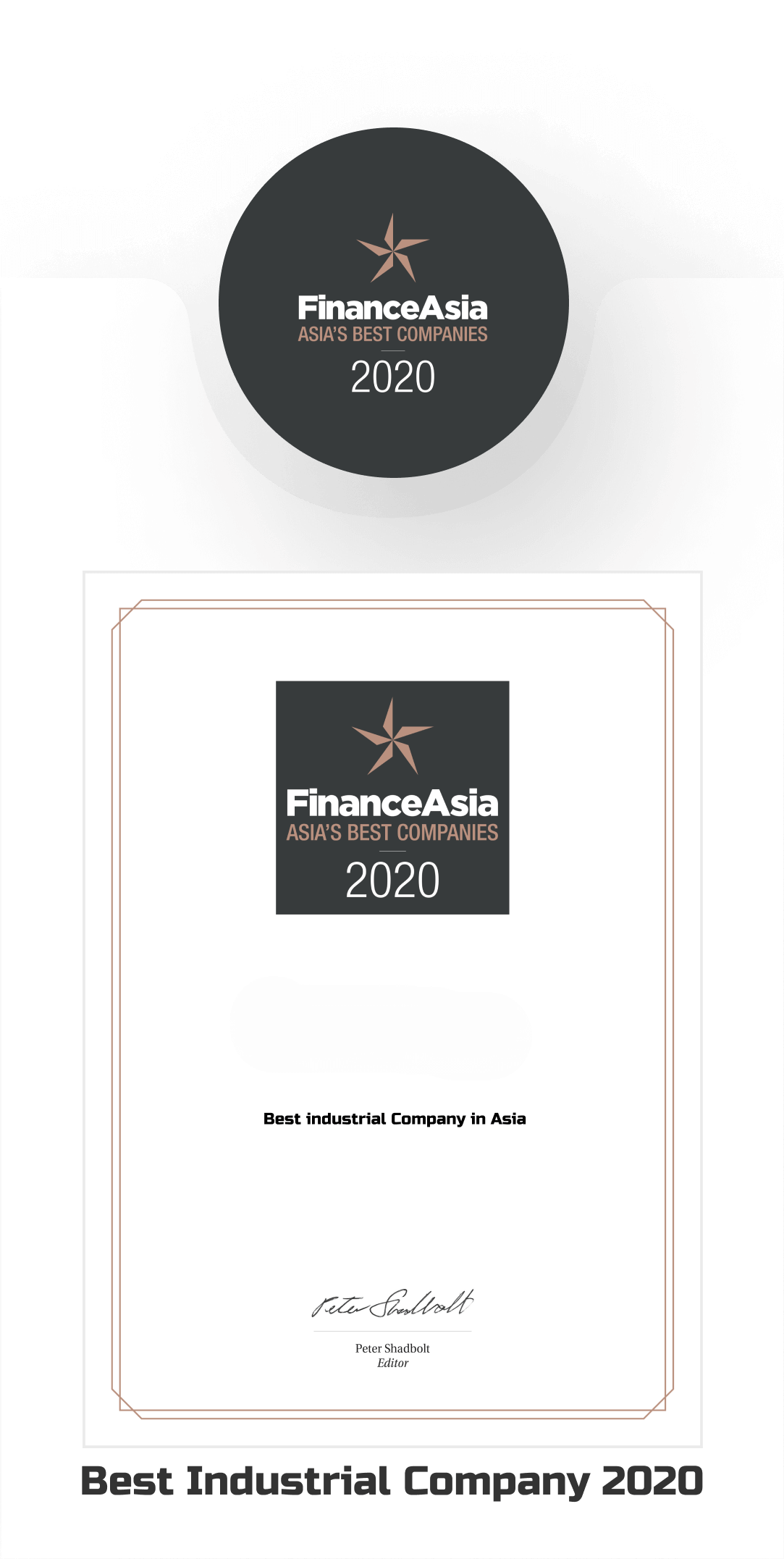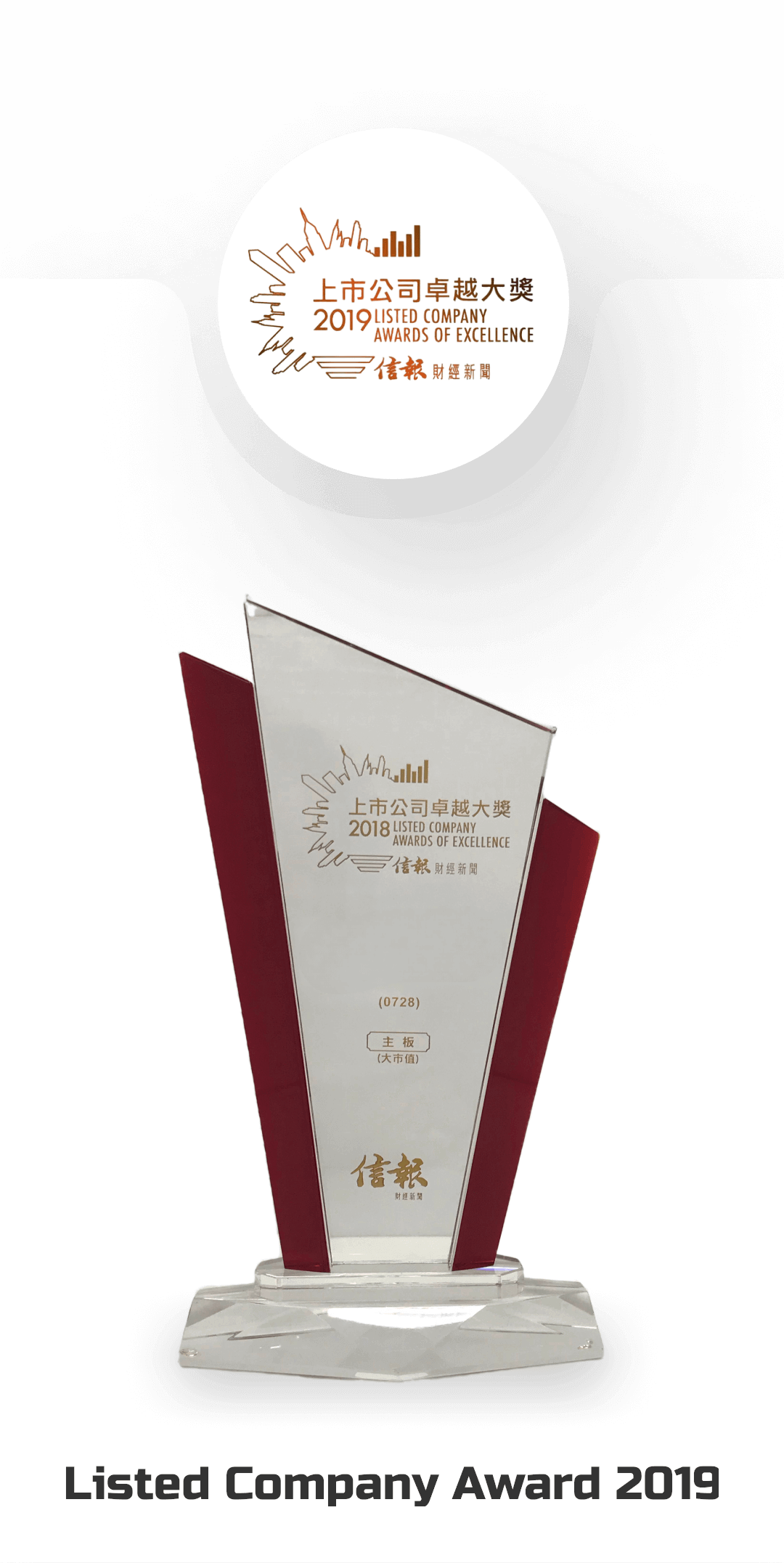 Customer Case Study
Check below customer cases to see how we help our customers achieve their business goals.
Got Questions? Get Answers.
Here are the most common concerns that our past customers had before placing the order.
We have EXW, FOB, CNF, CIF, FCA for you to choose from.
It generally takes 10 to 15 days to get your payment back. The time it takes varies by model and quantity of your order.
Yes, we do a test run on our items before shipping them out. We want to make sure that our products are of the highest quality and meet your expectations. That's why we rigorously test each item before it leaves our facility.
We are ISO9001 and ISO14001 certified. These certifications demonstrate our commitment to quality and the environment.
Yes, you can ride your electric tricycle in the rain. Electric tricycles are designed to be weather-resistant and can handle a light rainstorm without any problems. However, we recommend that you avoid riding in heavy rain or thunderstorms, as this could damage your electric tricycle.
YES, you need a license to drive e-rickshaws in the United States. E-rickshaws are classified as low-speed vehicles (LSV), and all LSVs must be licensed and registered with the DMV in order to operate on public roads. For more information on obtaining a license to drive an e-rickshaw, please contact your local DMV office.
The average cost of owning and operating an e-rickshaw is about one-seventh the cost of owning and operating a petrol rickshaw. This is largely due to the fact that electric vehicles have far fewer moving parts than traditional petrol or diesel vehicles, and require much less maintenance.
Yes, you can customize any model to suit your specific requirements. In fact, we specialize in creating custom models for our clients. Our team has decades of experience in the modeling industry, and we are experts in creating models that meet our clients' specific needs. We work closely with each client to ensure that the final product is exactly what they are looking for.
FEATURE BLOGS
READY TO LEARN MORE?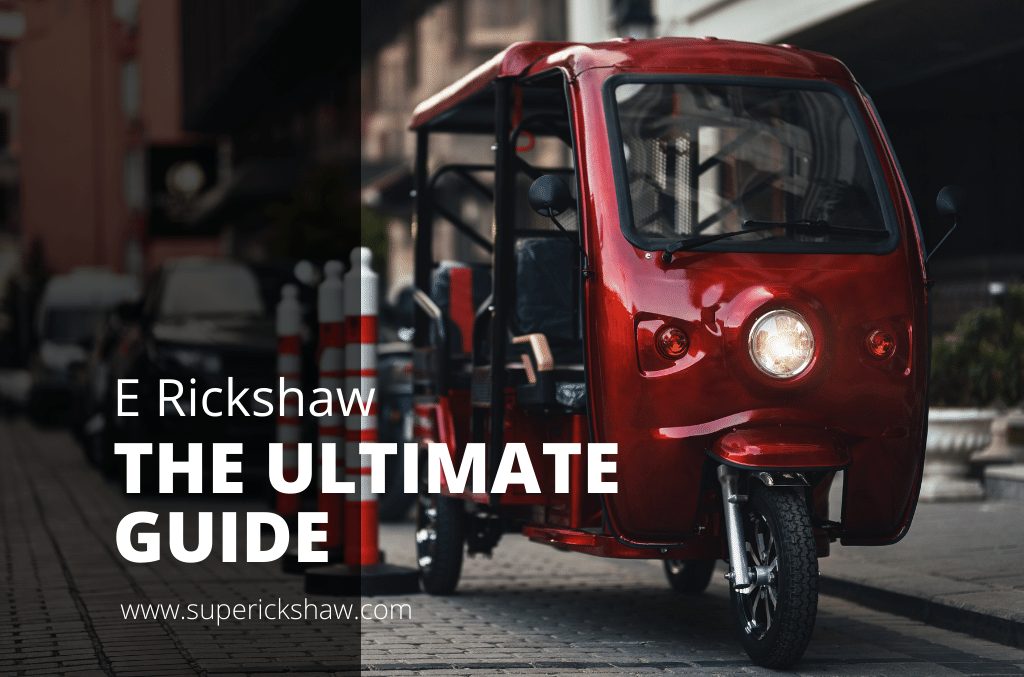 Wondering if using an e rickshaw is the right move for your business? This ultimate guide will teach you everything you need to know!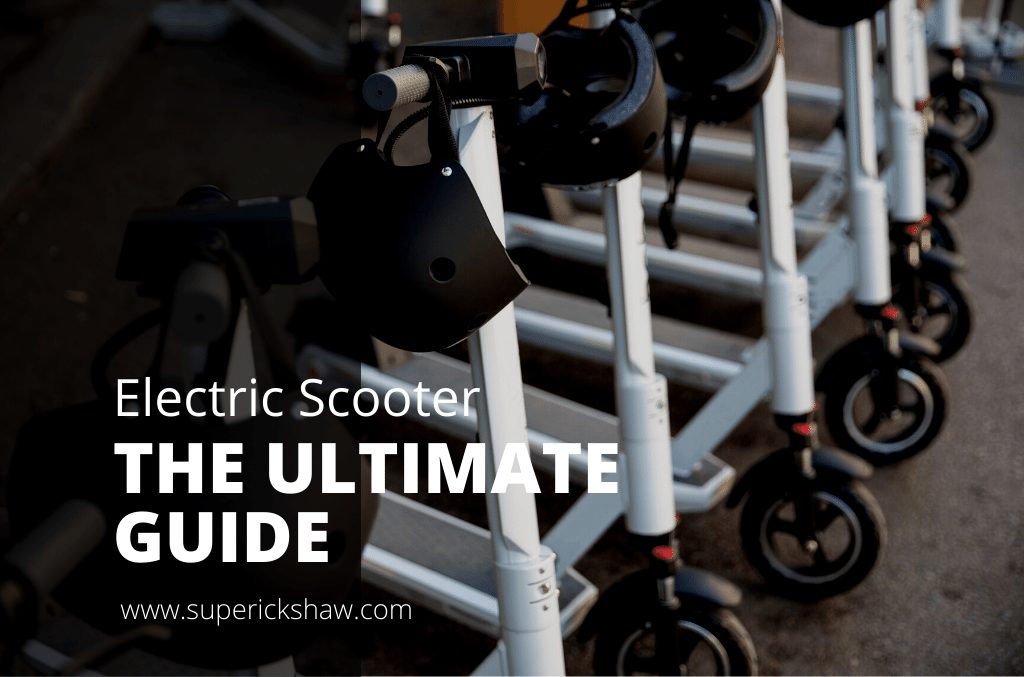 Learn everything there is to know about electric scooters, including what they are, how they work, and where you can buy one. Read on for all the info you'll need!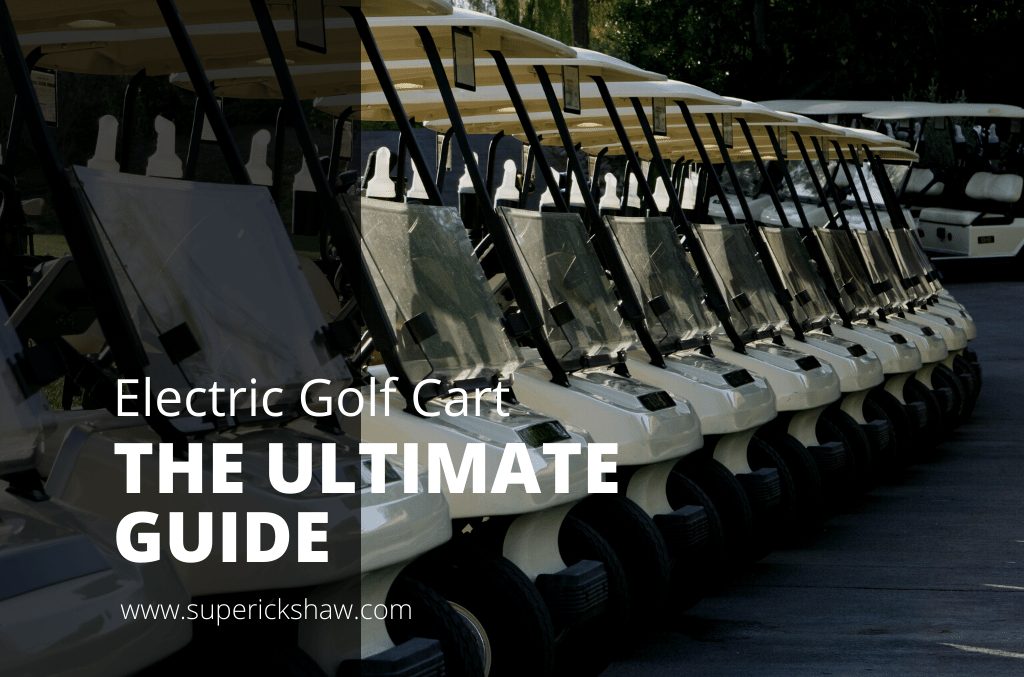 Superickshaw offers new electric golf carts for sale that are perfect for any course. Our carts are designed with your client's needs in mind, and we offer a variety of features to choose from.